Foco
no desempenho
e 
na
eficiência
No setor avícola, pequenas diferenças no manejo de frangos de corte podem resultar em grandes discrepâncias na qualidade do produto final. Neste mercado de carne de aves globalizado e competitivo, essas diferenças são determinantes para a rentabilidade do produto. Através do conhecimento de mercado e processos, fomentamos o crescimento da Agrimprove com ingredientes funcionais, contribuindo melhorando o desempenho e estado geral das aves.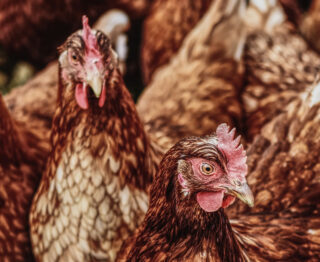 Aves 

de produção

, uma espécie sensível
A importância das respostas dos animais aos desafios ambientais se aplica a todas as espécies. No entanto, as aves de produção parecem ser particularmente sensíveis aos desafios ambientais associados à temperatura. A alta temperatura, especialmente quando associada à alta umidade, impõe um estresse severo sobre as aves e leva a uma menor ingestão de ração, crescimento abaixo do ideal, produção de ovos e qualidade de ovos reduzidas, maior sensibilidade a patógenos e até maior mortalidade.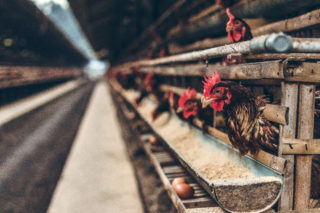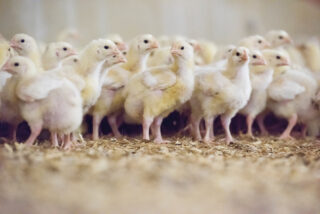 Natureza ao resgate
Então, quais são as boas notícias? Bem, assim como muitos processos biológicos, a capacidade natural dos animais de lidar com o estresse térmico pode ser suportada com um bom gerenciamento e otimização precisa da alimentação. O monitoramento rigoroso da temperatura e umidade relativa do galpão e ventilação adequada são essenciais para a avicultura. Mas além dessas medidas operacionais, a alimentação é um fator de otimização que ainda é muitas vezes subestimado.
Tudo começa com a compreensão da importância do metabolismo dos animais e do papel que desempenha em mecanismos cruciais, como digestão, saúde intestinal e sistema imunológico. Com base em informações avançadas sobre esse assunto, podemos transformar a alimentação em uma ferramenta de precisão que ajuda a regular a resposta corporal de seus animais ao ambiente de criação, crescimento ou produção. A melhor parte disso tudo: podemos fazer isso com ingredientes seguros e sustentáveis, como ácidos graxos de cadeia média e fitogênicos naturais.
Acreditamos que a otimização da alimentação determinará a viabilidade futura da produção comercial de aves. É por isso que nossos especialistas promovem o uso direcionado de ingredientes para alimentos com valor agregado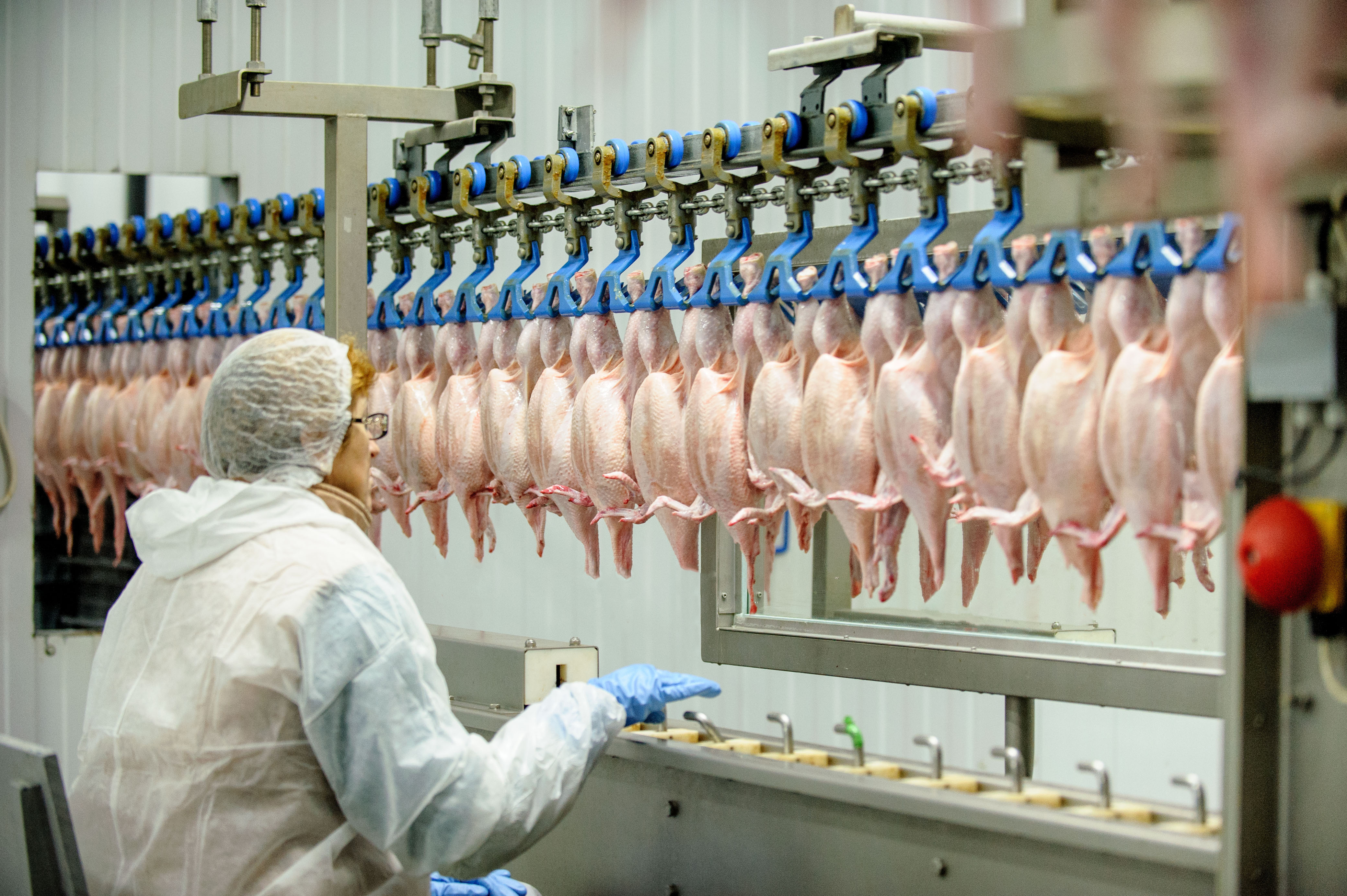 O setor de avicultura conheceu suas crises nas últimas décadas. E cada vez mais demonstrou resistência e engenhosidade para superar esses obstáculos. Como resultado, a maioria dos produtores ficou muito ciente da importância de medidas rigorosas de biossegurança. Nossos especialistas promovem a aplicação do mesmo conceito ao uso direcionado de ingredientes para alimentos com valor agregado. Desempenho reprodutivo, taxa de crescimento, conversao alimentar, prevenção de estresse térmico, qualidade da casca de ovo e do albúmen… todos esses fatores essenciais podem ser tratados com uma formulação inteligente e baseada na ciência.
Seu especialista em Aves da Agrimprove
Say 'yes' to improvement
We are looking forward to hearing from you. Get in touch to exchange ideas about how we can optimize your operations together.