Reducing
Somatic cell
counts
During transition the mammary gland is extremely sensitive for infections. This leads to subclinical and clinical mastitis. Protecting cows in this period is essential to maximize the full genetic potential of the animal. Optimal hygiene and milking techniques can partly avoid these problems. Additional support of the animals' health is crucial to achieve optimal results. Healthier udders will produce healthier milk with a lower somatic cell count: the basics for the production of high-quality dairy.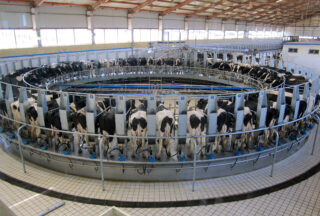 Producing more and better milk together
The global demand for dairy is growing and is expected to keep on doing so. With feed optimization as a starting point, we have been able to develop approaches that boost the efficiency of milk production. One of the things we have learned to appreciate over the years, is that every farm and every company is different. That is why we never propose off-the-shelf solutions to our customers. With a specific situation as a starting point, we see every improvement project as a partnership. And once our team and the customer's staff put their minds together, the results can be astonishing. More, better and healthier milk is an excellent example what we mean by adding value throughout the agri-food chain.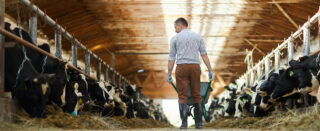 Why we never  propose
off-the-shelf solutions
to our customers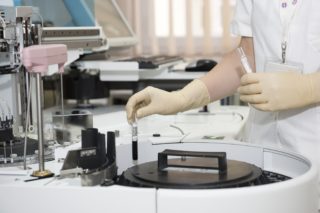 An all-round approach
Both milk quantity and milk quality can be affected by a variety of circumstances, but udder health, gut health and stress related performance are some of the most determining factors. They can all be addressed with an all-round approach to precision feeding. Every farm and every company is different, but experience has taught us that – together with farm staff and management – we can tailor the cows' feed formulation to the specific needs of every customer, with an optimal milk production in terms of quality, quantity and cost-effectiveness as a result.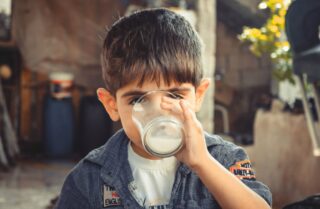 The results speak for themselves
Working with dairy farmers and producers worldwide, we can confidentially share a number of inspiring success stories with you, including cases in which we were able to spectacularly reduce somatic cell counts within a very short time span. Are you interested in hearing more about this? Feel free to reach out to your local Agrimprove expert for detailed information.
Optimizing production efficiency does not have to be a choice between quality and quantity. The two very often go hand in hand.
Solutions worth considering
Ready for improvement? Try one of our suggested solutions with a proven added value.
Contact your agrimprove expert
Do you have a question or want personalized advice? Your Agrimprove expert is willing to help. Reach out directly or request to be contacted at your convenience.