Improving
food safety
by eliminating mycotoxins
As feed directly influences animal performance, it should be of the highest quality, not only nutritionally but also in terms of safety. It is of the utmost importance that the often invisible, tasteless and heat-stable mycotoxins do not get a chance to impair the animals' health and performance, let alone affect the food safety of your final product. Agrimprove has developed a range of highly effective toxin binders that reduce the bioactivity of both polar and non-polar mycotoxins, protect vital organs and eliminate oxidative stress. As often, the proof is to be found within the animal. This is why the effectiveness of our toxin binders has been proven by analyzing the organs of treated animals at slaughterhouses across the globe.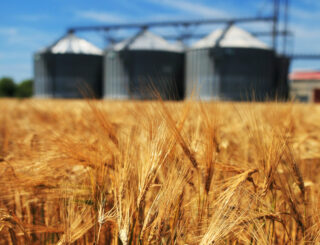 Countering mycotoxins
Mycotoxins are toxic compounds produced by different types of fungi, belonging mainly to the Aspergillus, Penicillium and Fusarium genera. Under favorable environmental conditions, when temperature and moisture are conducive, these fungi proliferate and may produce mycotoxins. The presence of mycotoxins in food and feed may affect human and animal health as they can cause many different adverse health effects such as reproductive, gastrointestinal and liver/kidney disorders and a depressed immunity. With a range of highly effective toxin binders we can help you counteract a wide range of mycotoxins.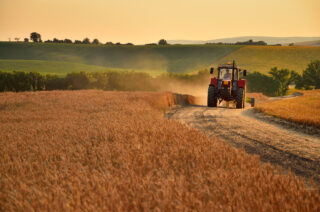 Combining the best in the market
To leverage our advanced and scientifically backed offering in the field of toxin binders, the Agrimprove range combines the products and services of two leading providers in this market: Nuscience from Belgium and Special Nutrients from Miami, USA, headed by Fernando Tamames. Both companies were acquired by Royal Agrifirm Group to support the further development of our strong portfolio of mycotoxin binding solutions that are available in every corner of the world.
Feed accounts for a large portion of production costs in commercial farming. Let's make sure it is always safe for animal and human health
Solutions worth considering
Ready for improvement? Try one of our suggested solutions with a proven added value.
Contact your agrimprove expert
Do you have a question or want personalized advice? Your Agrimprove expert is willing to help. Reach out directly or request to be contacted at your convenience.