Managing feed costs
by improving
late finishers performance
Producing animal protein as efficient as possible is the only guaranty to keep agriculture long term viable. Though there are discrepancies between regions, feed is in general the biggest driver when looking at production costs. Raw materials are more and more impacted by climate change and variability in prices but, on the other hand, hard to influence at farm level. However, how efficiently animals convert these ingredients into protein must draw our attention, especially in the late finisher barn where feed conversion ratios increase significantly.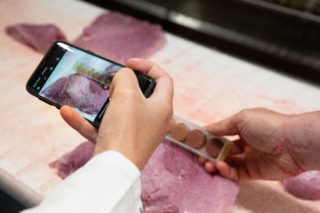 How stress impacts efficiency
Late finishing animals are less efficient compared to their younger counterparts. This can partially be explained by the fact that larger animals need more energy and nutrients to fulfill their daily metabolic demand for maintenance. The real gap in efficiency is however bigger than this additional maintenance demands. The remaining lack of efficiency can often be explained by increasing stress factors directly related with the late finishing period. These factors are partly coming from normal physiological hormonal changes, typical for animals around puberty. Next to these endogenous stressors, also the environmental stress increases. Less available surface per animal, less time to eat and higher stable temperature are typical for the last part of the fattening period. But how are finishers handling with this increased stress?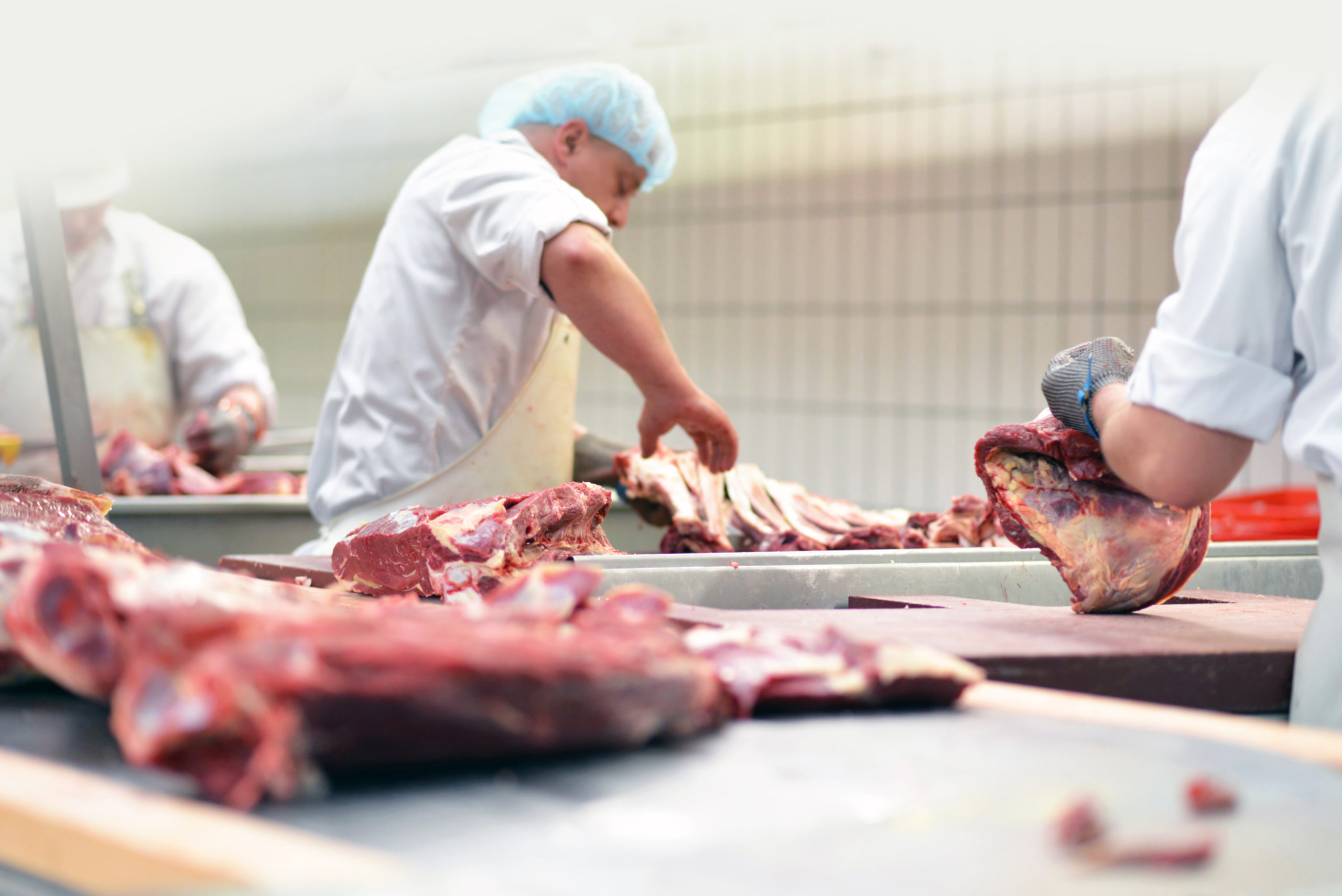 The stress stays, but they cope with it
Taking away all the different stressors is simply not feasible since most of them are related to the animals' physiology. Hence the focus should rather be on coping with the stress and the resulting oxidative reactions in the body. Thanks to global partnerships and dedicated research, Agrimprove is now able to offer a feed ingredient focusing on feed efficiency by coping with stress in the late finishing period. This technology has proven its success in the US and is now being rolled out globally. Contact our specialists if you want to find out more!
You can't improve quality by cutting costs, but you can cut costs by improving quality.
Solutions worth considering
Ready for improvement? Try one of our suggested solutions with a proven added value.
Your Agrimprove expert
Do you have a question or want personalized advice? Your Agrimprove expert is willing to help. Reach out directly or request to be contacted at your convenience.
Rob Goedegebuure
Regional Sales Manager Agrimprove EMEA North
Do you want to know more?
Leave us a message or contact your local Agrimprove expert.
We will get back to you with more detailed information.